Chinese Professional quality whole sale salon equipment shampoo chair wash units for barber shop
1) Sturdy construction, round or square chrome base, hydraulic pump, and an adjustable/removable headrest.
2) Very comfortable cushions, solid urethane arms and a T footrest. It has a very nice design and is a modern choice with rounded cushions for comfort of your client and that is important for repeat business.
3) Deeper seat great for taller clients. Footrest rises as the Styling chairs are reclined.
4) Package material:two pcs for each Carton Packing for protective it , Please feel free to drop us an email
5) One parts is made of leather ,FRP bottom sit .which you can chose the color are all good quality and smooth without any distortion or blister.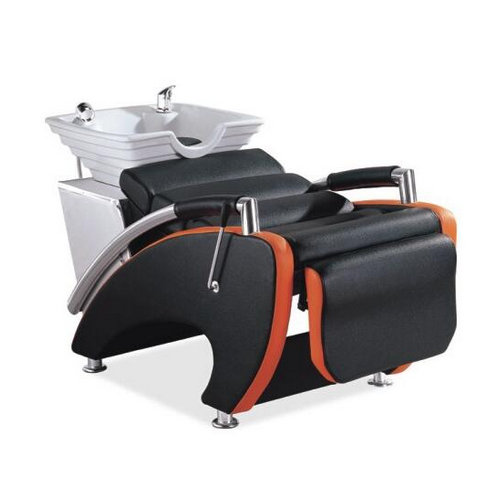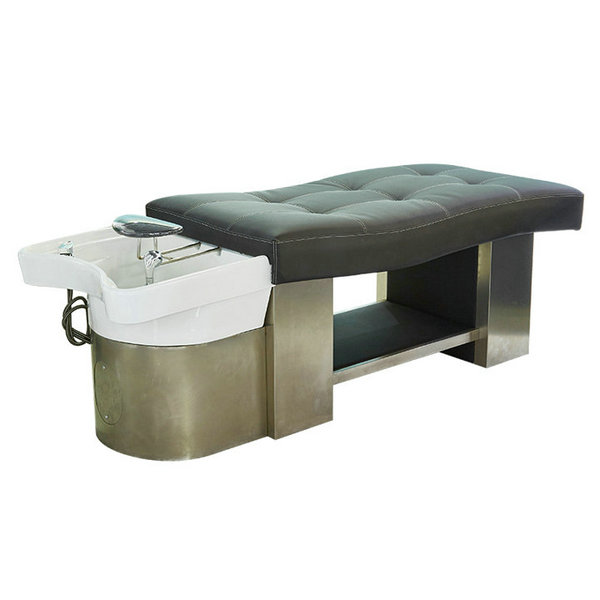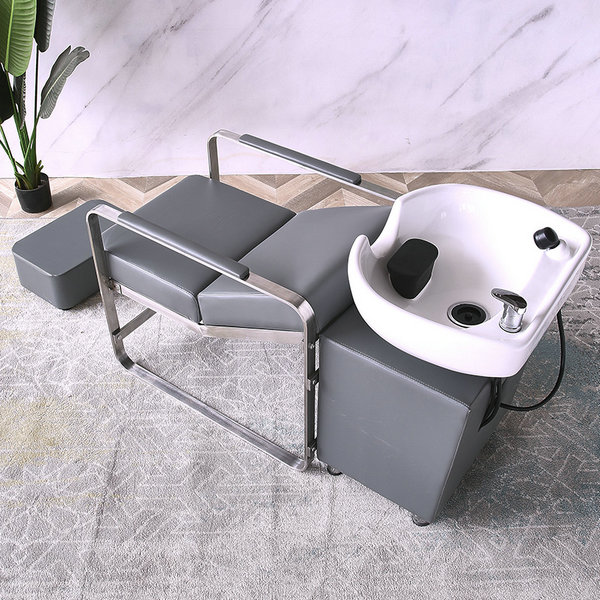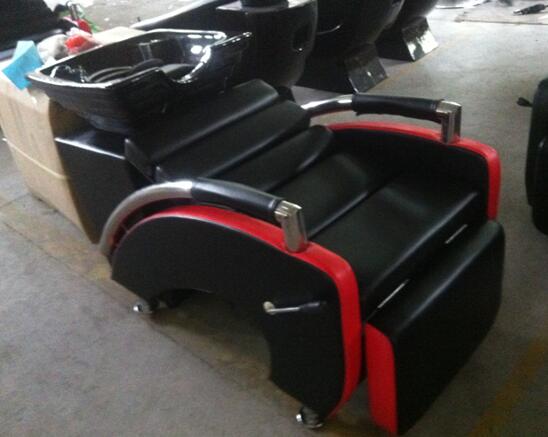 Chinese Professional quality whole sale salon equipment shampoo chair wash units for barber shop